Get your finances ready for the unexpected during the 10th anniversary of National Student Money Week
This February, we have lots of digital initiatives to help you prepare your finances for a rainy day. Check out all that's happening this month: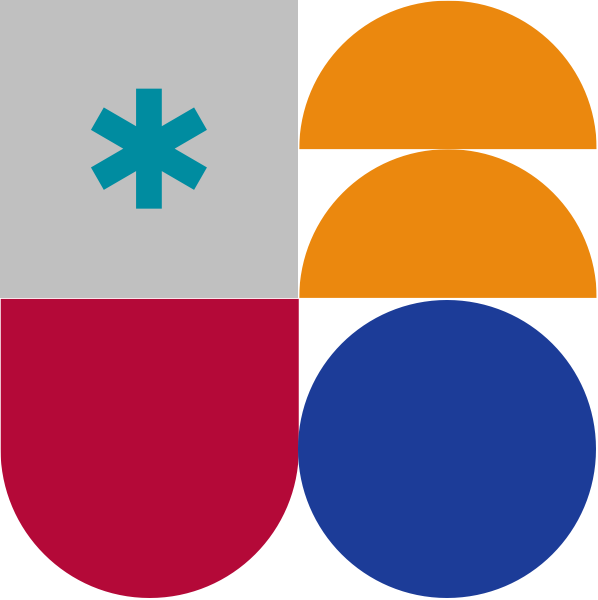 Top 5 rainy day finance tips
A pocket-sized book with all the financial planning strategies you need for a rainy day.
Download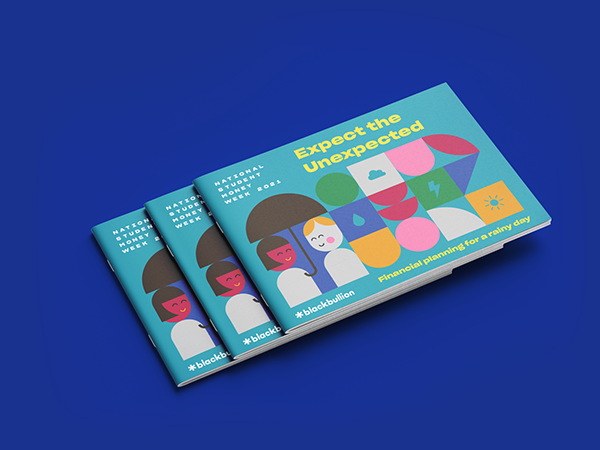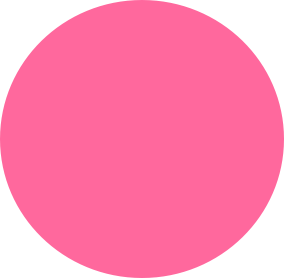 Join our two part webinar series on: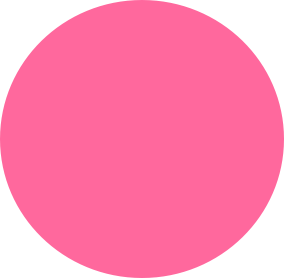 23.02.2021
Financial wellbeing in COVID times
What is a recession and why is one coming: understand the impact of macro events on your life.
Assessing your current financial situation: how to work out where you are and how to get where you want.
Developing financial goals: how to set your personal, big-picture objectives.
Identifying courses of action: take steps to turn goals into reality.
25.02.2021
Building financial resilience for all (and any) time
Developing a strong foundation: learn how to withstand any financial situation life throws at you.
Budgeting like a boss: why the B-word is the most important word.
Getting out of debt: because that's where your power will be.
Saving for investment: the basis of building wealth.
Practical steps for turbulent times: prepare for the unexpected.
Sign up to the webinars
*Only available for students at participating universities
Barclays
Get a student account that helps you budget for life at university and beyond.
A student account is a current account with extra features you can use to manage your money while studying and after graduation. You can have your income paid in, then you can make payments by debit card, contactless, Direct Debit and standing order.
The Barclays student account has an app that helps you track and manage your money. It also offers tips on budgeting and planning for your future.
Barclays is sponsoring NSMW for 2021 - they have a mobile banking app and Student Additions account. They can also provide several ways for you to track your money.
Fee free student banking – you don't have to pay to open or use your account
Access to the Barclays app1 enabling you keep tabs on your spending and bills as well as being able to open a separate savings account
Access to Perlego2 – an online library of over 500,000 academic and nonfiction books. You'll have to open your account by 31st March to have a free 12 months subscription to the library and you need to register with Perlego before 30th June 2021. T&C's apply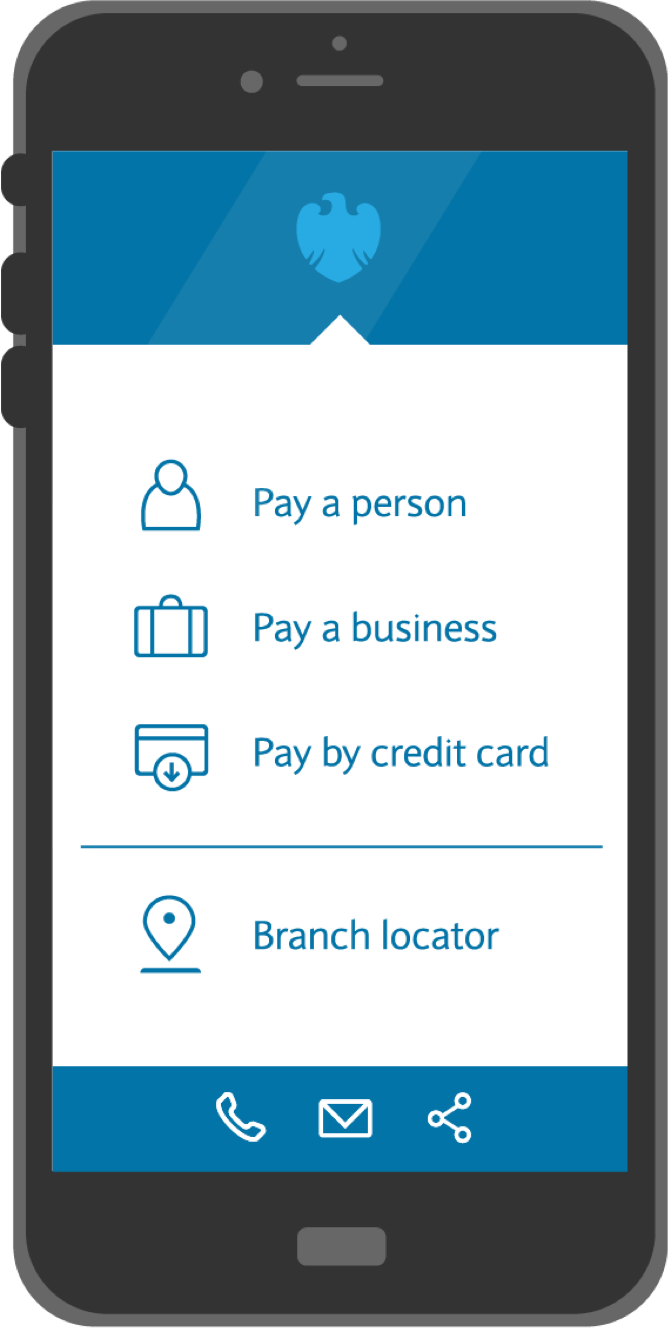 1. Terms and conditions apply. You must have a Barclays current account, be aged 16 or over and have a mobile number to use the Barclays app
2. Perlego T&C's Terms and conditions apply
Barclays Bank UK PLC and Barclays Bank PLC are each authorised by the Prudential Regulation Authority and regulated by the Financial Conduct Authority and the Prudential Regulation Authority Registered office: 1 Churchill Place, London E14 5HP
Participating organisations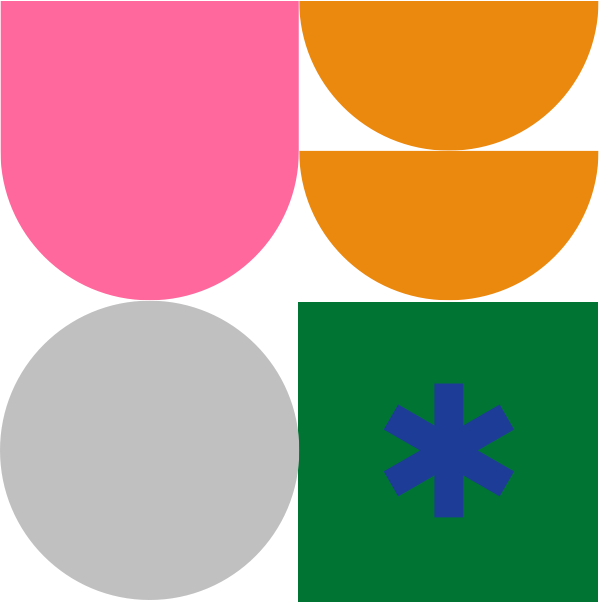 The National Student Money Week will take place around the country throughout February 2021. It's the UK's biggest money awareness week for students and this year we're focusing on expecting the unexpected.
Delivered by NASMA and supported by Blackbullion (the financial education platform for students) in partnership with Barclays, our mission is to help everyone learn how to withstand any financial situation life throws at you.